The beauty process of stars is always an interesting topic. There are characters who are stunned by spending "huge" money to pay for beauty. But there are also people who keep their own beauty secrets, different and sometimes even strange.
GWYNETH PALTROW
Actress Gwyneth Paltrow shared that she used to resort to bees to prevent signs of aging: "I have been stung by bees. This is a beauty secret that has been around for thousands of years. It is often applied to fight inflammation and remove scars on the skin. If you look closely, you will find this method is very cool."
In addition, Gwyneth is also a fan of the Oil Pulling method (gargle with coconut oil for 20 minutes). Although there are no studies to prove the effectiveness of Oil Pulling, many people have done it and think it helps improve oral health, limiting bad breath.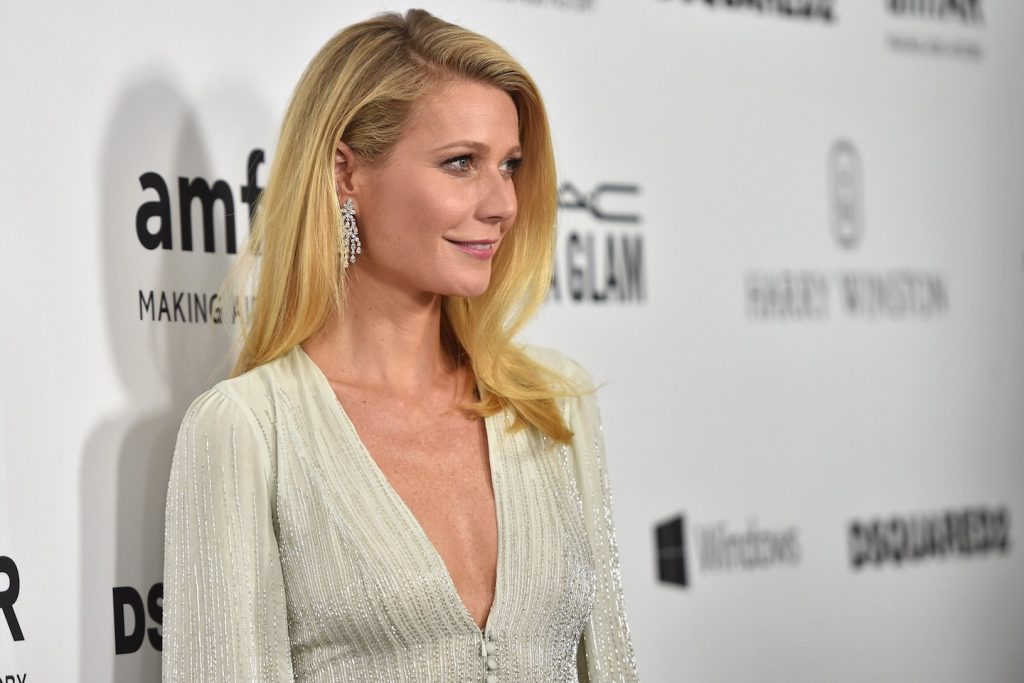 ALESSANDRA AMBROSIO
Victoria's Secret Angel Alessandra Ambrosio uses flame to remove split ends. This is essentially the Velaterapia method that originated in Brazil. It looks so simple, but you shouldn't try this beauty secret at home.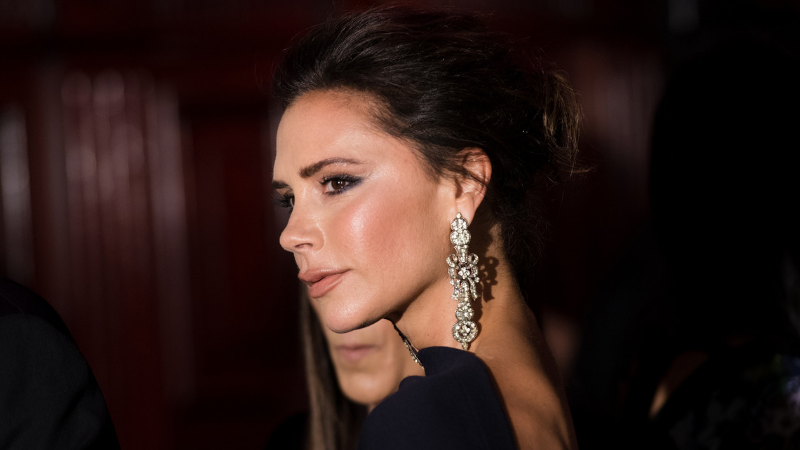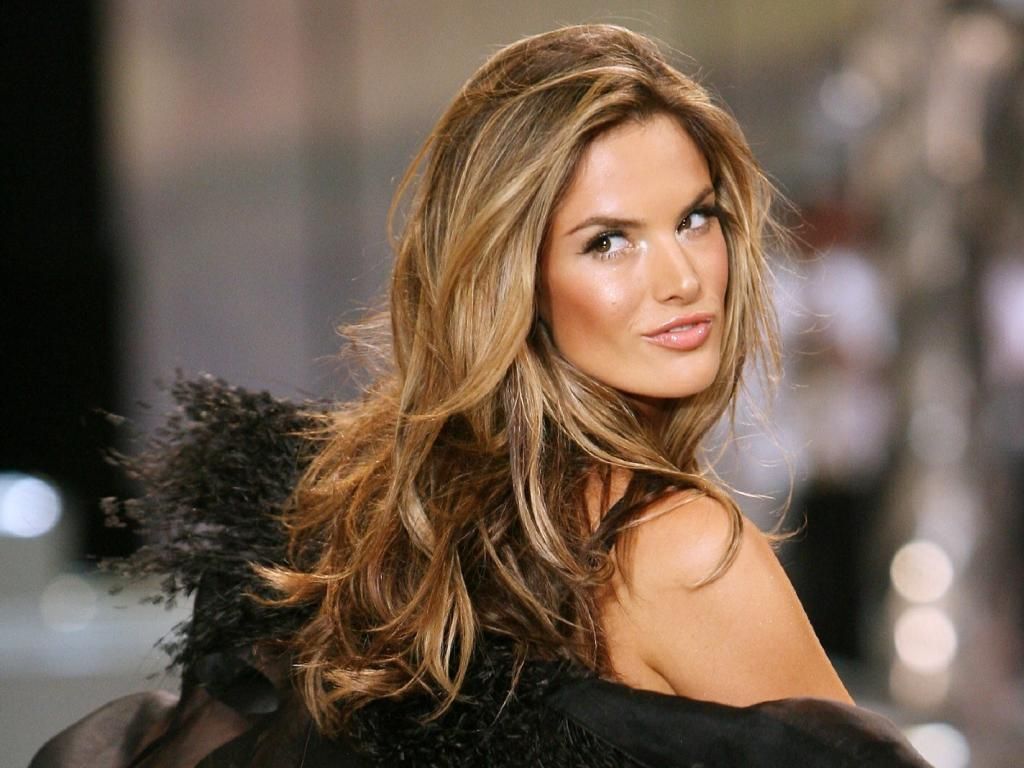 BLAKE LIVELY
Blake Lively said her mother passed on the secret to beautiful hair: "My mother used to apply natural oils or mayonnaise to the ends of her hair before going to the bathroom. Thus, after washing your hair, the conditioner will not be completely removed, making the hair dry and brittle.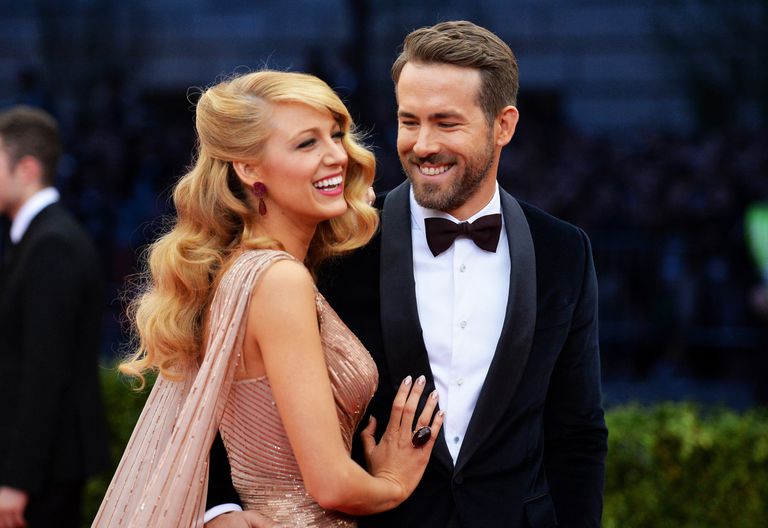 SCARLETT JONHASSON
It's easy to get expensive products, but star Scarlett Jonhasson chooses to include apple cider vinegar in her beauty routine, which is the secret behind smooth skin. She expressed: "I did a lot of research on natural skin care and found the effectiveness of apple cider vinegar." To apply, you can mix one part apple cider vinegar with two parts clean water to make a toner. Do not apply pure apple cider vinegar because the high acid concentration can cause damage to the skin.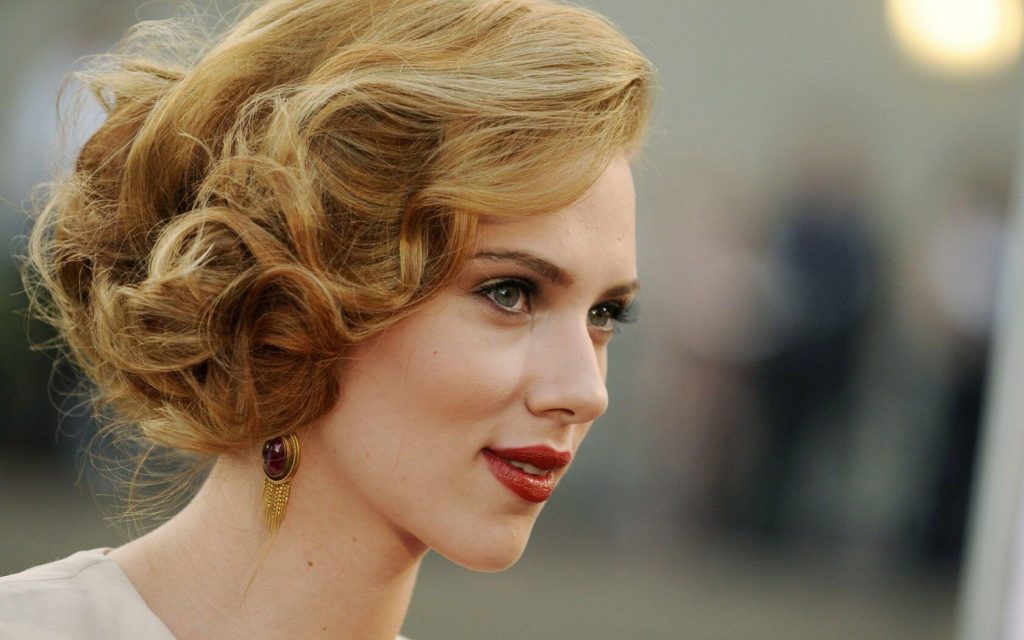 VICTORIA BECKHAM
The former Spice Girl member believes in bird droppings to help reverse aging. It sounds strange, but in fact this is the age-old beauty secret of the Geisha. Nightingale droppings are used to clean the skin, rich in nutrients that prevent wrinkles from forming.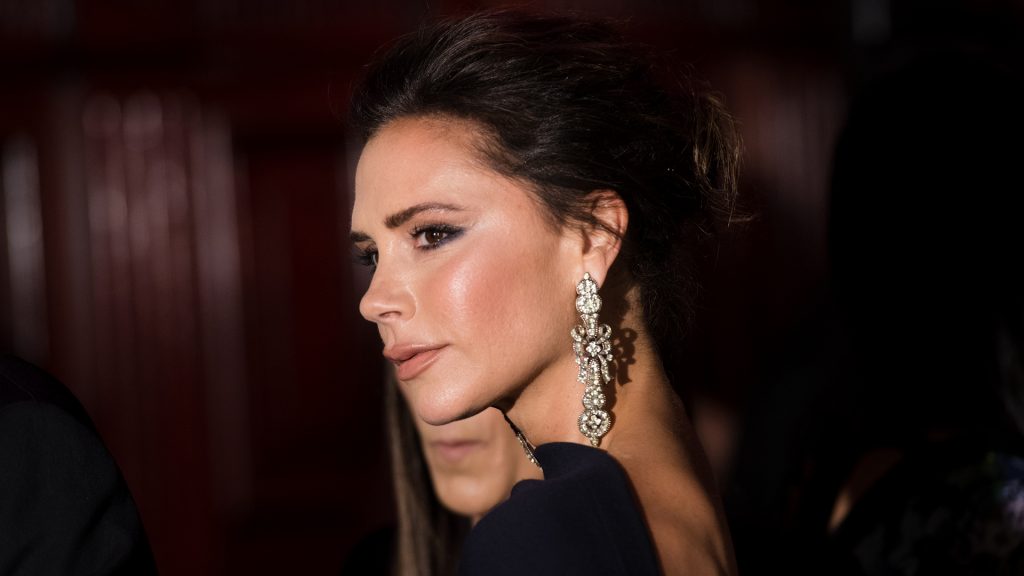 JENNIFER LOPEZ
At the age of 49, Jennifer Lopez still makes the sisters admire because of her fiery body. In addition to a strict diet and exercise regimen, the singer also has a rather strange beauty secret, which is to smell natural grapefruit essential oil for 15 minutes. She says the measure works to combat cravings, making the pastries look less tempting.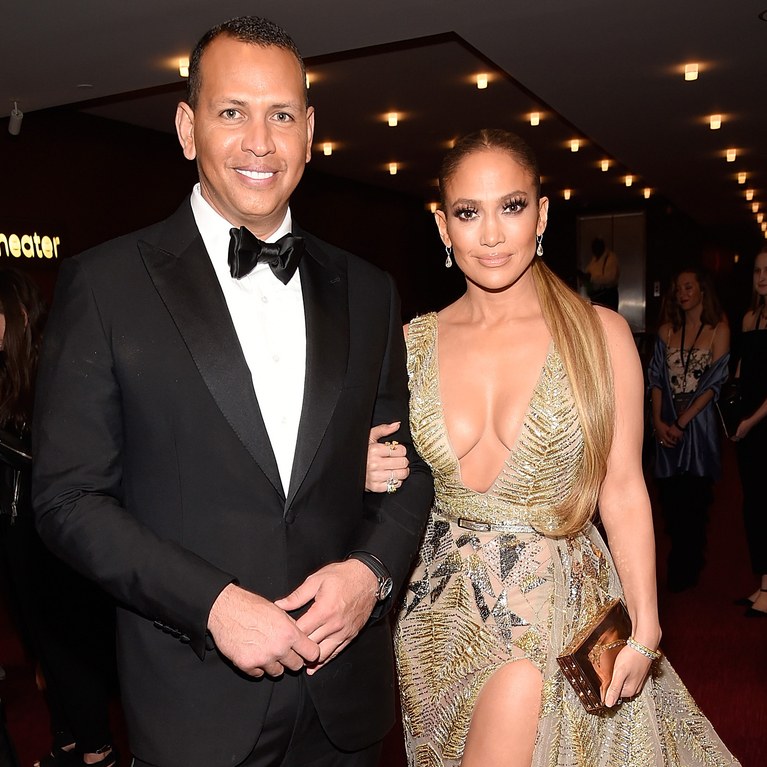 TERRI HATCHER
The actress of the TV series American Housewives, Terri Hatcher has a rather luxurious beauty secret. Terri shared that she has a habit of bathing in red wine, she thinks that this drink has an antioxidant effect, helping to keep the skin youthful.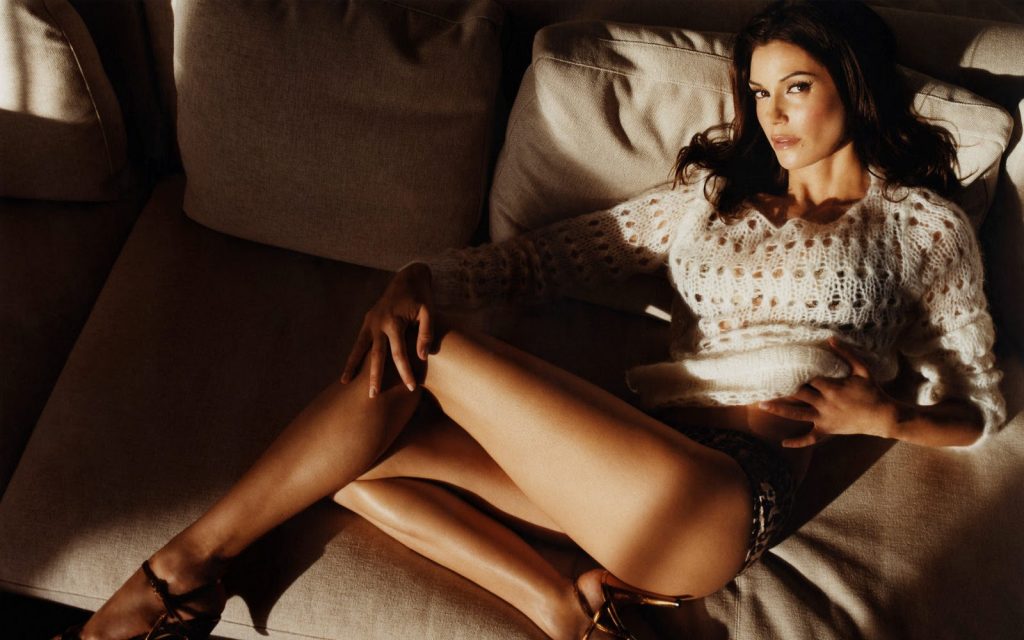 NICOLE KIDMAN
Girls with dyed hair can learn beauty secrets from Nicole Kidman. The Australian Swan shared that she often incubates her hair after washing it with cranberry juice to preserve the red dye color. When switching to blonde hair, the actress replaced the ingredients with champagne. Not sure how effective it is, but surely the champagne has cost her quite a bit.